Fur Fashion Luxury Fur SNOB – Fur Enthusiast DIAMOND DIVA PRINCESS
View here MY GORGEOUS Luxury Furs! I love to wear the most lush plush furs which complement My porcelain complexion, PLATINUM BLONDE TRESSES and vintage glamour style. I am always looking to add more EXQUISITE pieces to MY Fur Fashion collection, I desire ONLY the very best.
Be sure to check My FUR GUIDE page frequently to find out which furs I am currently looking to add to My DIVINE Collection!
A recent acquisition to My FUR FETISH Fur Fashion collection, My PASTEL MINK Long Lush COAT, this coat is SO plush, every time you touch it there are finger marks!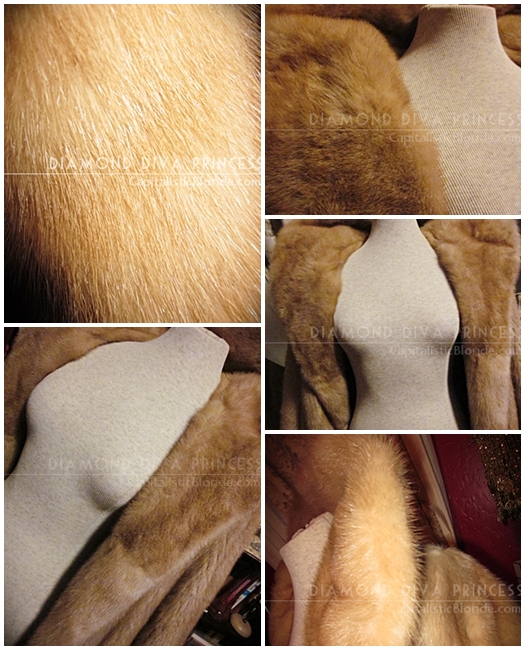 OMG it is SO luxuriously GORGEOUS. This GENUINE High-End MINK is the most beautiful of pastel blonde colours, with a large plushy collar! A MINK coat this long costs $$$ THOUSANDS $$$..  of course I NEVER PAY for My extravagant indulgences, YOU DO!! Imagine how many teensy little minks it took to make this GORGEOUS COAT for ME, it goes all the way down to My MID-CALF! SO SILVERSCREEN MOVIE STAR GLAMOUROUS.. it's DIVINE.
Gaze upon My DECADENT BLUE FOX FUR
.. it is SO LUSH! I had just thrown My fur carelessly across the chair when I decided to snap this photo.. doesn't it just make you SO WEAK to see how I toss My LUXURY FURS around?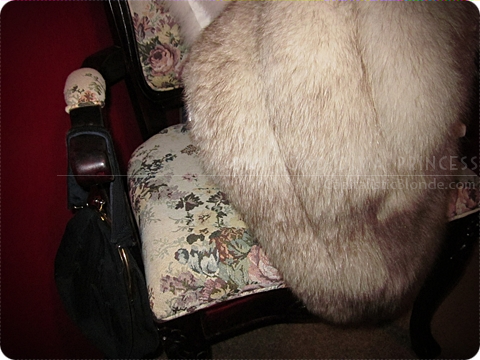 A recent FUR Fashion acquisition.. NORWEGIAN FOX FUR HANDBAG
I just bought an absolutely GORGEOUS vintage Norwegian Fox Fur handbag made of fox tails, never used, with the original tags still on it.. SO pretty!!!!!! ♥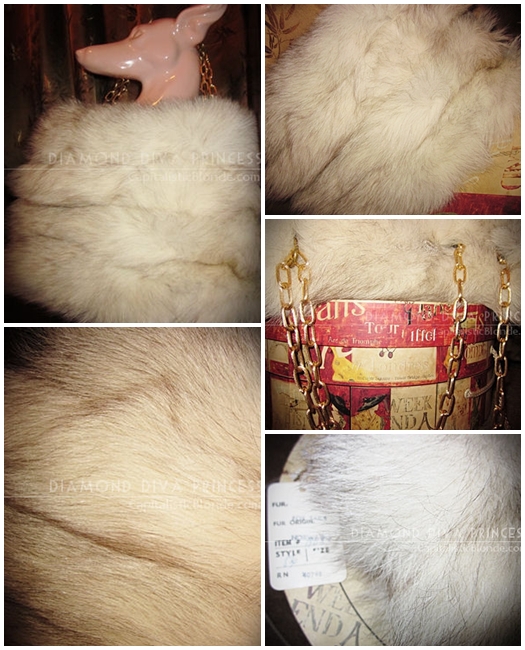 My Glamourous WHITE OSTRICH Wrap!
A photo of My vintage white ostrich wrap – I love fur fashion of all kinds.. including feathers such as marabou and ostrich! This wrap is SO soft and elegant, I most recently wore it with a gown & white opera gloves to a party!
THE Platinum Blonde Financial Domination Princess LOVES to spend *YOUR* hard-earned ca$h on rare & exotic luxury furs for HERSELF.. unattainable by the mass populace!
EXOTIC LEOPARD FUR
OMG you MUST see Me wearing leopard fur!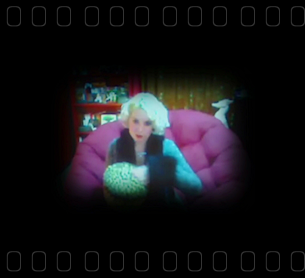 Film still from My new 'VENUS IN FURS' VIDEO clip of ME talking about My LEOPARD SKIN HAT! OMG To-Die-For!
Description: Per multiple requests! This VIDEO CLIP features ME talking about and showing off MY RARE Vintage LEOPARD SKIN Hat – REAL Leopard Skin Fur! OMG I am SO adorable in this film clip.. a platinum blonde doll in EXOTIC luxury furs!!



LUSH PLUSH VENUS in FURS!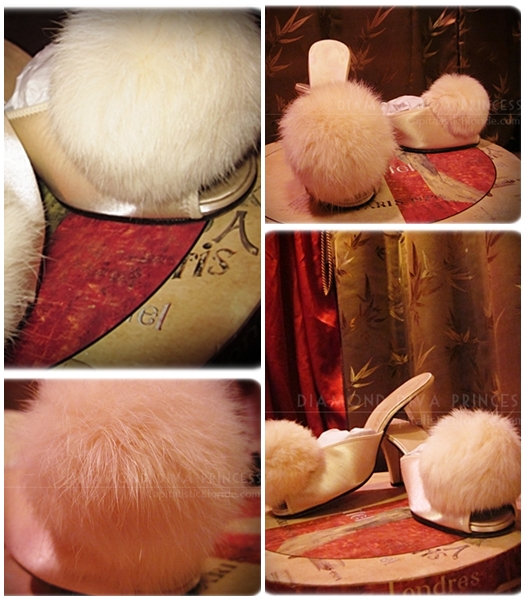 Above are photos of an adorable pair of vintage FUR boudoir shoes in My FUR collection, very JEAN HARLOW-esque! I am just in LOVE with these, the large plush FUR pom-poms are SO soft and fluffy! I LOVE wearing furs in such unexpected places as ON MY FEET. To walk on FUR is such an exquisite decadence! And of course, I have THE most darling little precious petite feet EVER.. porcelain ivory skin, delicate high arches and dainty heels, it is only befitting for Me! Which reminds Me.. I have just uploaded an absolutely adorable CANDID CLIP of Me, dancing in front of presents, I have titled it BALLET TOES, and it is a FOOT FETISHISTS DREAM! OPEN NOW.